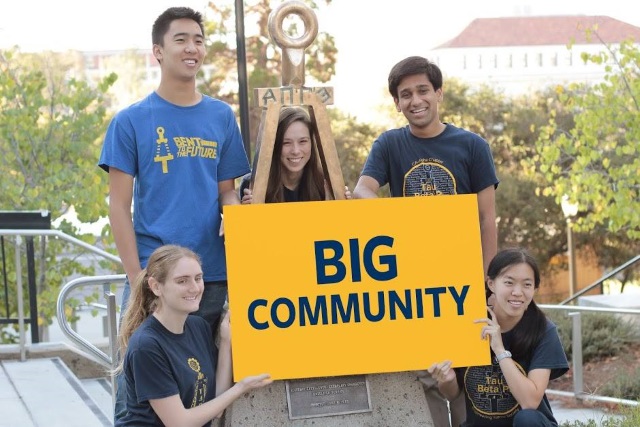 Strong Connections on Campus
TBP has strong ties to the most influential of campus engineering organizations, including other engineering student societies, the College of Engineering, the major Engineering departments, and the Career Center. As a diverse organization, our connections on campus span all majors in the College of Engineering, allowing us to reach a large or very specific audience.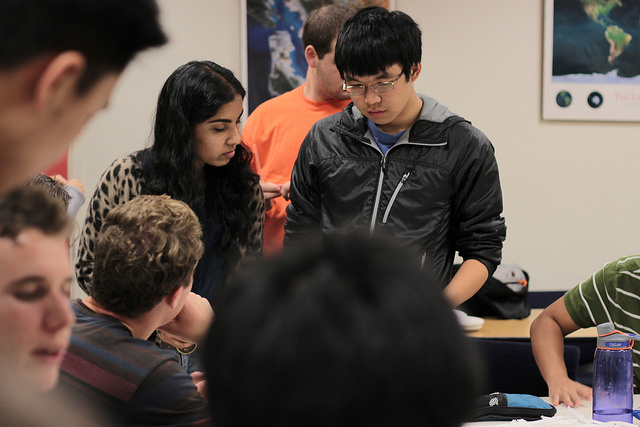 Experience Serving Industry
TBP has a great deal of experience in collaborating with recruiters and corporations. We provide a complete, successful, and personal recruiting experience to 10-15 companies per semester. These range from large technology companies, to top-tier consulting companies, to smaller ones looking to expand their presence on campus. Our unique positioning on campus allows us to cater to the needs of most recruiters.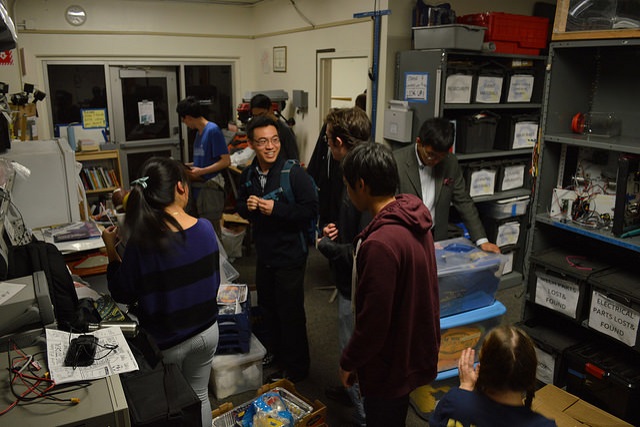 Unique and High-Caliber Organization
Hailing from the top eighth of engineering juniors and the top fifth of seniors, our highly skilled and motivated members are experienced, reliable, and professional. As the engineering honor society on campus, TBP can offer your company a unique combination of valuable resources, dependable services, and dedicated people ready to meet your campus relations and recruitment needs.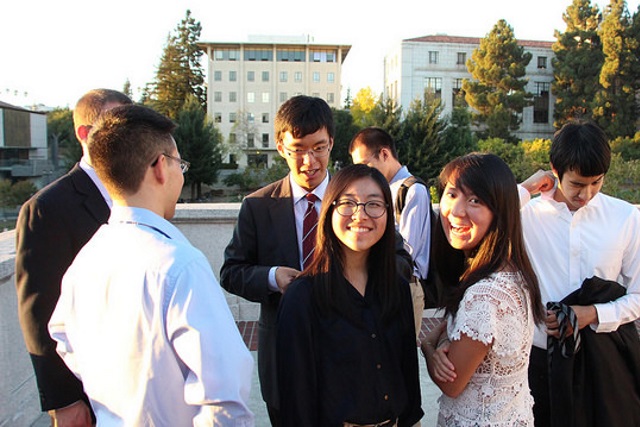 Strong Reputation of UC Berkeley Engineers
Cal engineers are among the most talented students in the nation. According to the U.S. News & World Report, UC Berkeley consistently ranks as the top public university for engineering. The College of Engineering boasts a broad range of highly ranked graduate and undergraduate departments, with an extremely diverse student population.